Shortzkopf 2
Mini Germany Trip @ Germany 🙂
Wild & Wacky Coaster Weekend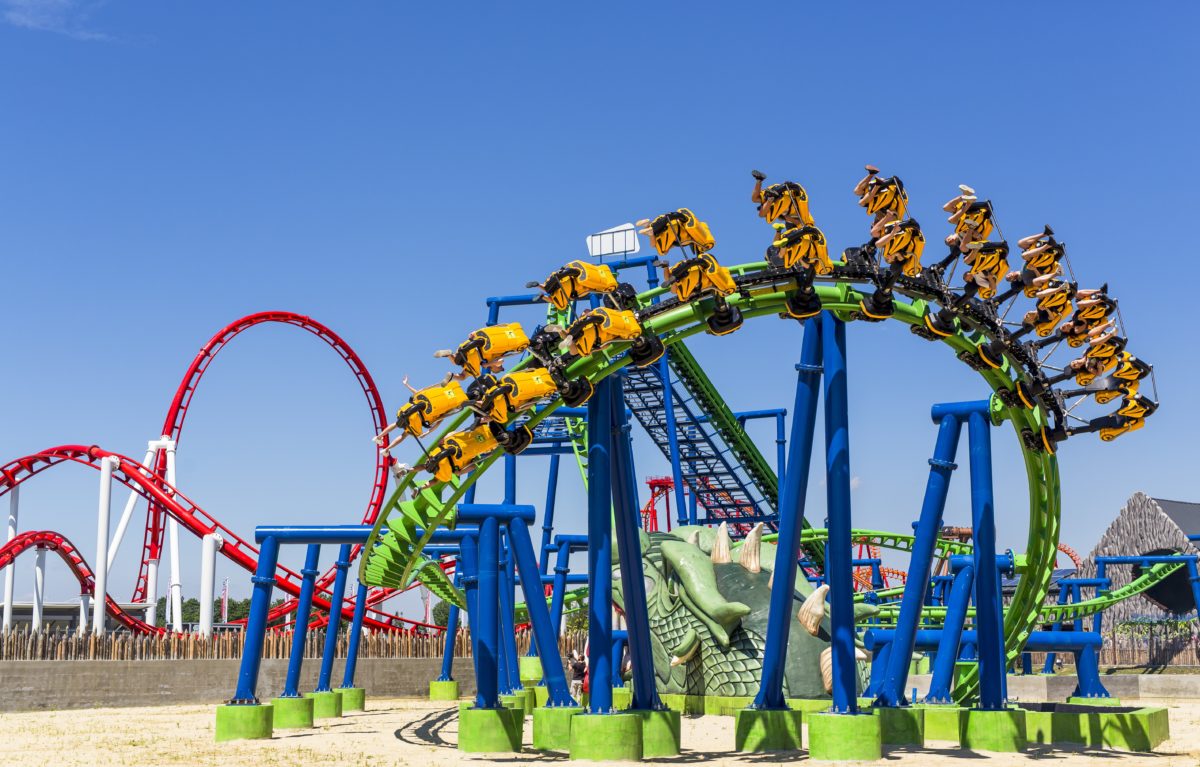 Gröna Lund
The first trip from the Swedish Team, you can expect some special treats from GL and you may be able to plan something a little extra, Kolmarden maybe for some Wildfire!?!?
Dreamland
For those who don't know, Dreamland has a special place in the clubs heart as we played a big part in the Save Dreamland campaign and the restoration of The Scenic Railway.  Expect a couple of special treats and a part that is gaining real traction in making a strong future.
Gulliver's Gallop
A weekend visit to both Gulliver's at Warrington and Milton Keynes.  For those who are not aware, the Gulliver's chain of Theme Parks are a family chain and their parks are for families only, this has always proved challenging for those without children but on these dates we have a special arrangement in place for our members.
Let's Start Something new

Say Hello!
Excepteur sint occaecat cupidatat non proident, sunt in culpa qui officia deserunt mollit laborum. Sed ut perspiciatis unde omnis.